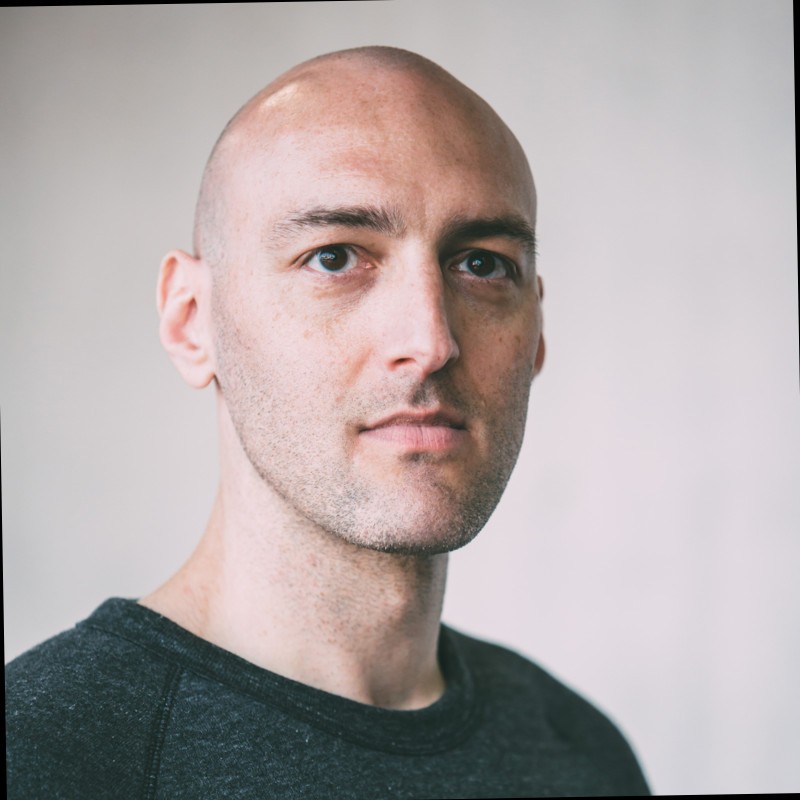 Experiential Creative Director | AI World Builder | Helping other Creatives be their most creative!
Stuart Fingerhut
I grew up in the action sports industry, studied Environmental Design at ArtCenter College of Design, and yada yada yada I'm the Experiential Creative Director at Production Club with a personal focus on AI design.
I have over 25 years of experience in design and marketing across tech, automotive, entertainment and action sports industries. I've led creative and production for some of the largest global conferences, tier 1 auto shows, and events including Comic-Con, CES and E3.
Creating exceptional customer experiences is at the heart of everything that I do. I don't think about an experience from my perspective, I think about it from an attendee's perspective. What's going to excite them, inspire them and motivate them. I blend design, marketing and entertainment to deliver some of the dopest IRL experiences on the planet!
R&D on IG : @stuartfingerhut